Toastmasters Evaluation: Does It Really Work?
The answer is a resounding YES! It absolutely works and I want to share with you my own testimony of why it works with some specific, tangible examples of improvements I've been able to incorporate into my speeches and presentations based on the feedback by my past speech Evaluators.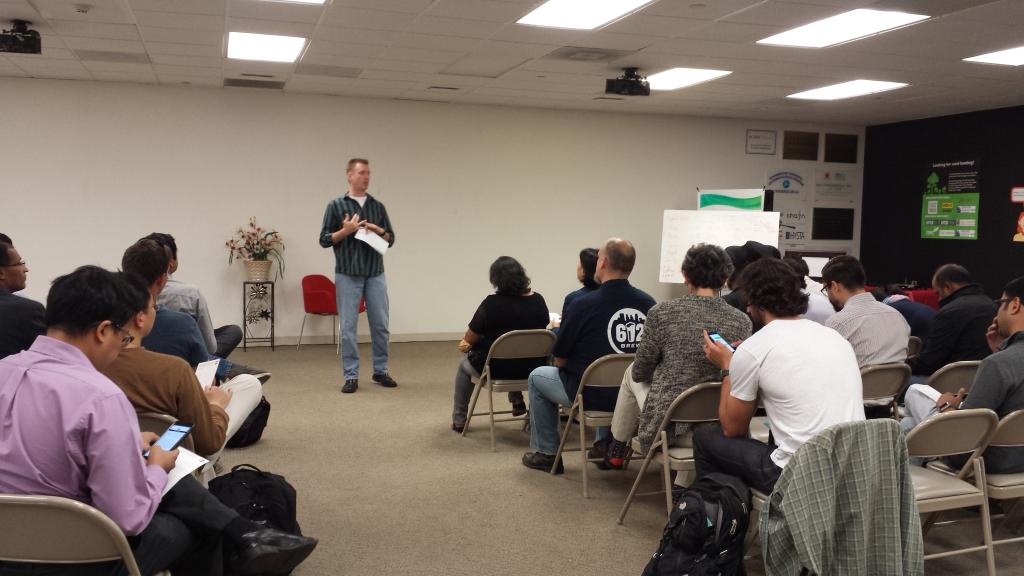 The Effective Evaluation manual by Toastmasters International starts with the following paragraph:
Public speaking and leadership are skills that can be developed and improved. In Toastmasters, feedback is called evaluation, and it is the heart of the Toastmasters educational program. You observe the speeches and leadership roles of your fellow club members and offer evaluations of their efforts, and they do the same for you. If you truly want to improve your speaking and leadership skills, you must learn how to give and receive helpful evaluations.
Evaluation is the heart of the educational program and it works 100% because the evaluation we receive comes from the heart of another Toastmaster. That's why my answer to the question was a resounding YES in the beginning and I am not making the heart-to-heart connection for mere effect but saying it because I've experienced the virtues myself since the day I started my Toastmasters journey in Feb-2015.
Animation On!
I got a simple feedback from Randy, our ex-President, during my CC Project 8 (Get Comfortable With Visual Aids) stated as below to one of the objectives.
What could the speaker have done differently to make the speech more effective?

"Animations on slides to keep up in line with you" 
That was Randy's verbatim comment above and I took it to heart. I believe the reason I got that feedback is that I used to throw all the texts at once in my power-point slides which is obviously distracting and hard to follow. One of my goals was to improve power-point presentations both at work and outside. Fast forward a year or so after CC Project 8, I've come a long way in terms of improvement by using animation to present content keeping in pace with my verbal  delivery. There is still a long way to go as always but I am quite comfortable using animations in my slides now a days and it is only going to get better with time. Many of you witnessed it at SVETC as part of my Why and How to Trade Stock Options course I gave as part of the Advanced Communication manual Technical Presentations.
Present The Story!
This happened very recently when Jared evaluated my The Successful Club Series presentation on The Toastmasters Educational Program. His simple observation was that I could've used the Mt. Everest story line (an analogy I was using to drive home the point) completely to give shape to the otherwise flat and boring presentation. I couldn't agree more with Jared and this is one feedback I've been receiving constantly from multiple members to use that supposedly trace of strength in me and improve the quality of my speeches and presentations since I did my other Advanced Communication manual Storytelling earlier in the year. After all who can disagree with the power of storytelling in connecting with the audience. I must admit I did thoroughly enjoy two of my own Storytelling projects towards the end (beginning was bumpy!) namely The Picture of Dorian Gray and The Ides of March.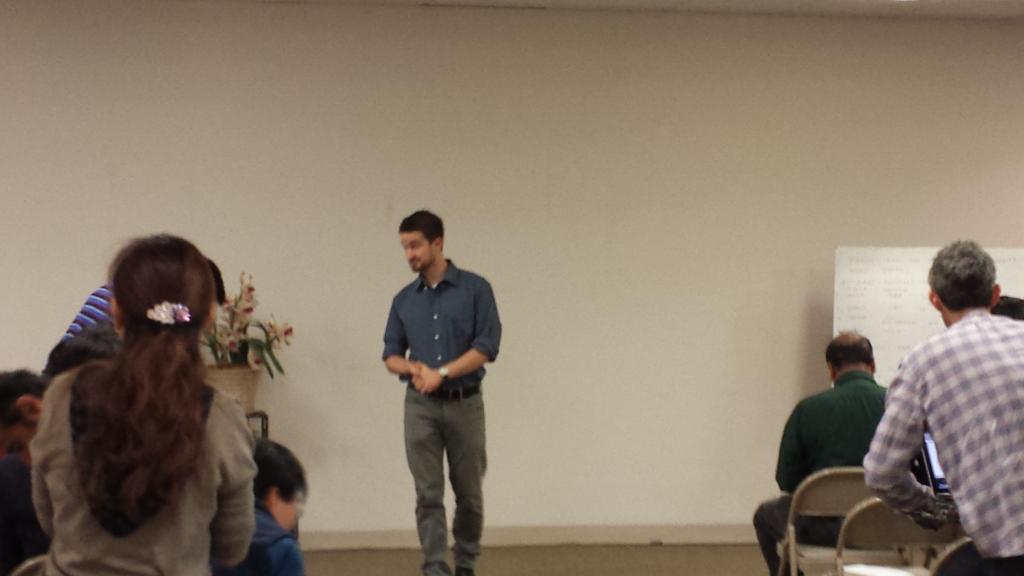 Conclusion
Those are just two of the myriad examples I've personally encountered in the last two years of my Toastmasters journey. I remember sending an email thanking another close friend and member John C. Estrada for his feedback to follow the TED talk format while giving a talk relying on power-point presentation, basically saying look straight at and address the audience and let the presentation play in the background instead of looking at and focusing on the slides. Apparently simple yet powerful feedback to take any speaker's game to a whole new level if practiced and followed seriously.
Here is my final conclusion why we heed to and so eagerly improve on the feedback we receive from our fellow Toastmasters than similar feedback received in general walks of life. The secret lies in the special relationship and bonding we have with each other and the sacred trust that exists among the members in any Toastmaster club around the world including our very special SVETC, that we are committed and dedicated to improving each others' speaking and leadership skills. So when a fellow club member offers feedback to another, it is a direct message from one heart to another going straight to the mind. Transformation is guaranteed!!